The intention of this blog is to share with you my trajectory during the last years in our company. The reason why I joined To70 was because of my great interest in aviation, so through consultancy, is a nice way to get introduced to the different areas of the sector. Fortunately, this turned out to be true! Over the past six years, I have been able to develop myself from a college student to an aviation professional by working with the To70 team on a variety of projects in different aviation domains. In this blog, I want to share with you some of my experience.
From intern to Aviation Consultant
In 2017, I started my career at To70 as an intern, mostly focusing on my own assignment for university while also helping out consultants with several ongoing projects. After my internship, I continued as a graduate intern, focusing on my graduation research related to Airport Collaborative Decision Making (ACDM). Working as an (graduate) intern was a very nice way to get introduced to the aviation sector as a whole and the work that To70 does while finishing up university!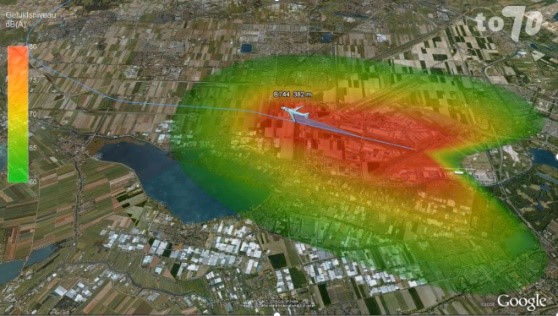 After graduating in the summer of 2018, I continued my path as a junior aviation consultant. In my first year, I worked on a variety of projects related to safety, efficiency and environment. From the start as a junior consultant, I was able to learn a lot from the varied team of expertise, which besides experienced consultants also consists of experts such as pilots and air traffic controllers. With the years I was able to develop as an aviation consultant, in this role I conducted all the different tasks related to consultancy projects: setting up a project plan, writing a winning proposal, managing a project team, running calculations/models, having meetings with clients, presenting results and writing reports.
Aviation Consultancy is very dynamic and broad
Since starting in the summer of 2018, I have worked on over 90 different projects. That's quite a high number in 4,5 years, but the amount of time spend on an assignment also varies from only a single day to multiple months. The topics I worked on also varied a lot. I spend quite some time over the years working on aircraft noise related issues around airports in the Netherlands and also at several airports abroad. Aircraft noise is a highly debated topic due to its effects on communities in the airports surrounding, making it a challenging topic to work on. Besides noise, I also worked on several projects related to third party risk, emissions and Schiphol airports operational concept, and I had a secondment at the Dutch ANSP of several months.
Doing project-based work as an aviation consultant allowed me to develop more in dept knowledge into specific topics, which I could then apply on new projects. At the same time, it allowed me to widen my scope and take on projects in other areas to explore these further. With To70's international focus and the aviation sector constantly in development there are always new challenges available for consultants!
To70 is looking for Aviation Consultants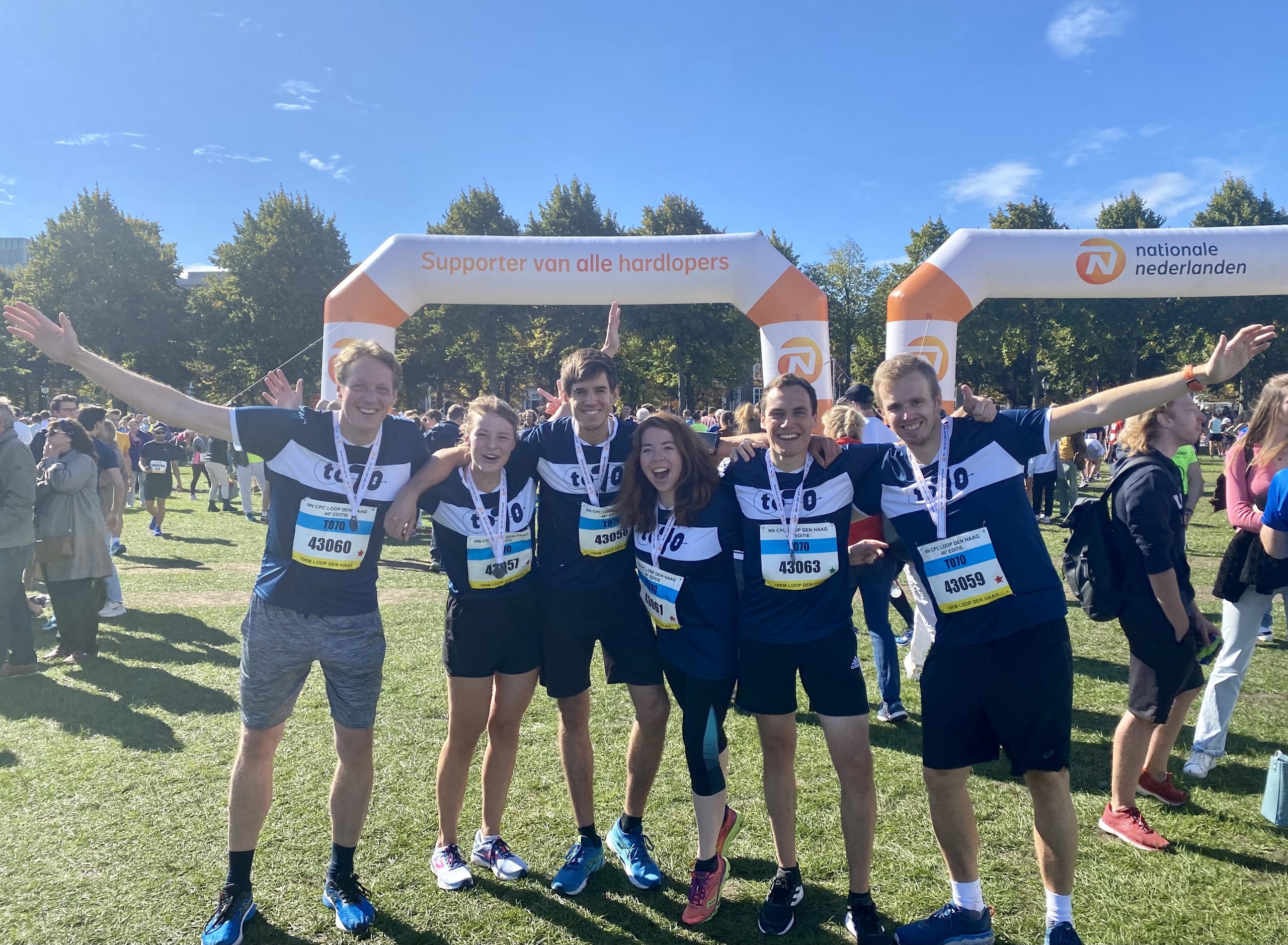 Even though my path is going in a new direction, I really enjoyed working at To70 over the past years. Besides the projects, I especially enjoyed the informal culture at the office: having lunch together at the office, going for a walk in the park with colleagues and having drinks at the end of the week and the activities we plan throughout the year such as running in the CPC.
Are you interested in joining To70? Have a look at the positions that are currently available at the career page!