We are delighted to announce that Leo Robinson is joining the company as Managing Director, To70 Canada. Inaugurated in 2019 with the objective to support aviation stakeholders on research and consultancy, facing the current and future aviation challenges.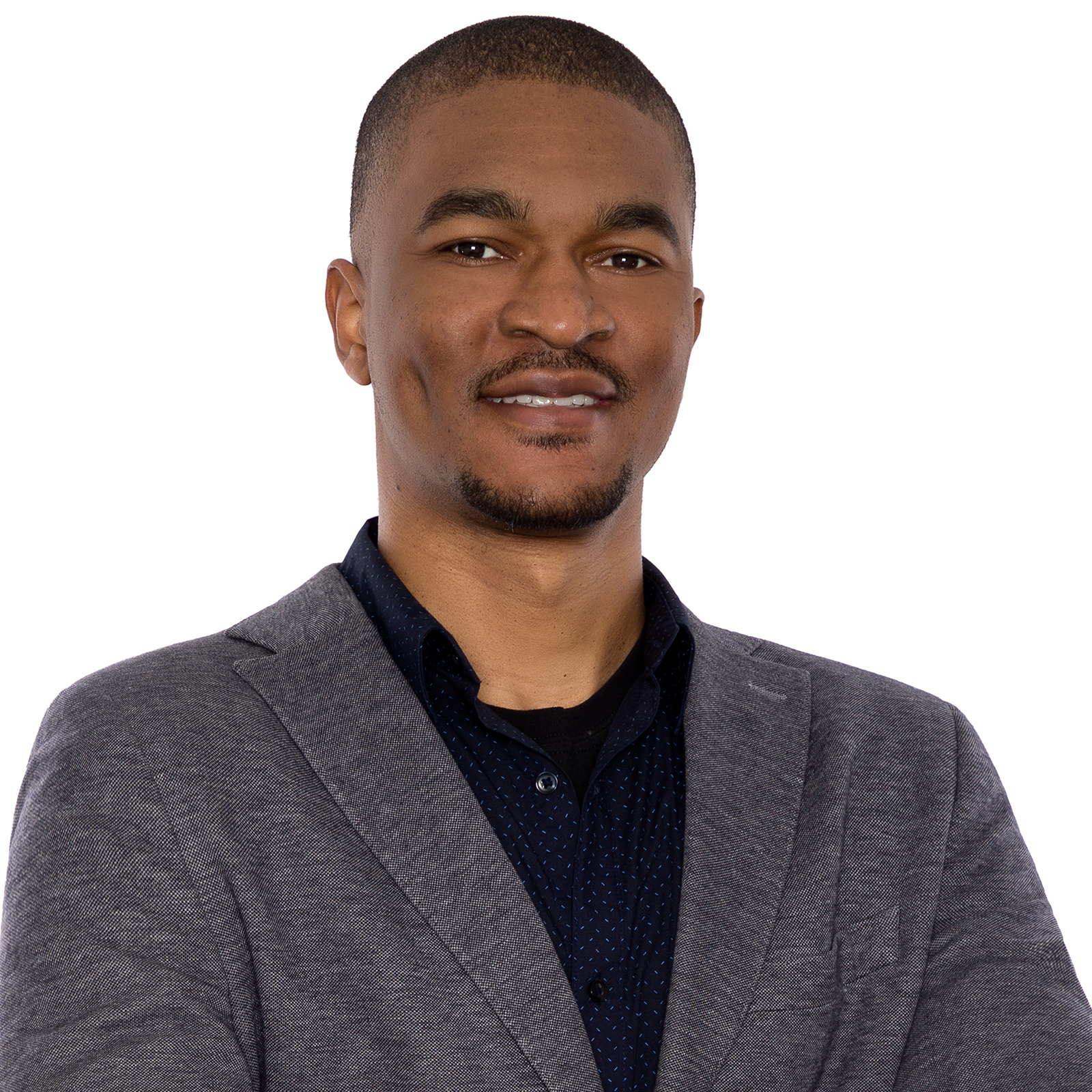 Leo Robinson is a licensed professional engineer in Ontario and holds an Aerospace Engineering degree with minor in Business Sciences. Working across Canada, Leo managed major projects for airlines, airports, aviation software and hardware manufacturers. Leo has prior experience in air traffic control services, flight operations, certification of aeronautical products and airport management.
 "My top priority at To70 Aviation Canada is providing our clients across North America with outstanding research and consulting services, presenting data-driven insight and taking clients' specific operating environment into consideration" says Leo Robinson. "We will identify opportunities for innovative development which will generate high ROI to our clients, and an improved travel experience for their customers. Key areas of study will be Advanced Air Mobility (AAM), airspace modernization, smart airports and environmental sustainability." 
In addition, Leo is a licensed instrument private pilot and is completing his MSc. Engineering Management with a focus on High-Reliability Organizations from Embry Riddle Aeronautical University (Worldwide).
On his new role as Managing Director, Leo will be responsible for the day-to-day operation of the Canadian office and its continued growth, as well as its business development, project delivery, management of staff and the financial management of the company.
---
Would you like to shape your career path with us?
Join our team! There are open vacancies in our different offices around the world, click here to check them out.