Strategic planning of airport space
The development or (re)design of airport infrastructure or airspace is a complex matter.
The planning processes need to be well thought of and carefully considered in order for informed decisions to be made.Strategic planning brings together all the different domains such as technical, operational, environmental and safety to develop design options and achieve the set objectives for either the airport or airspace.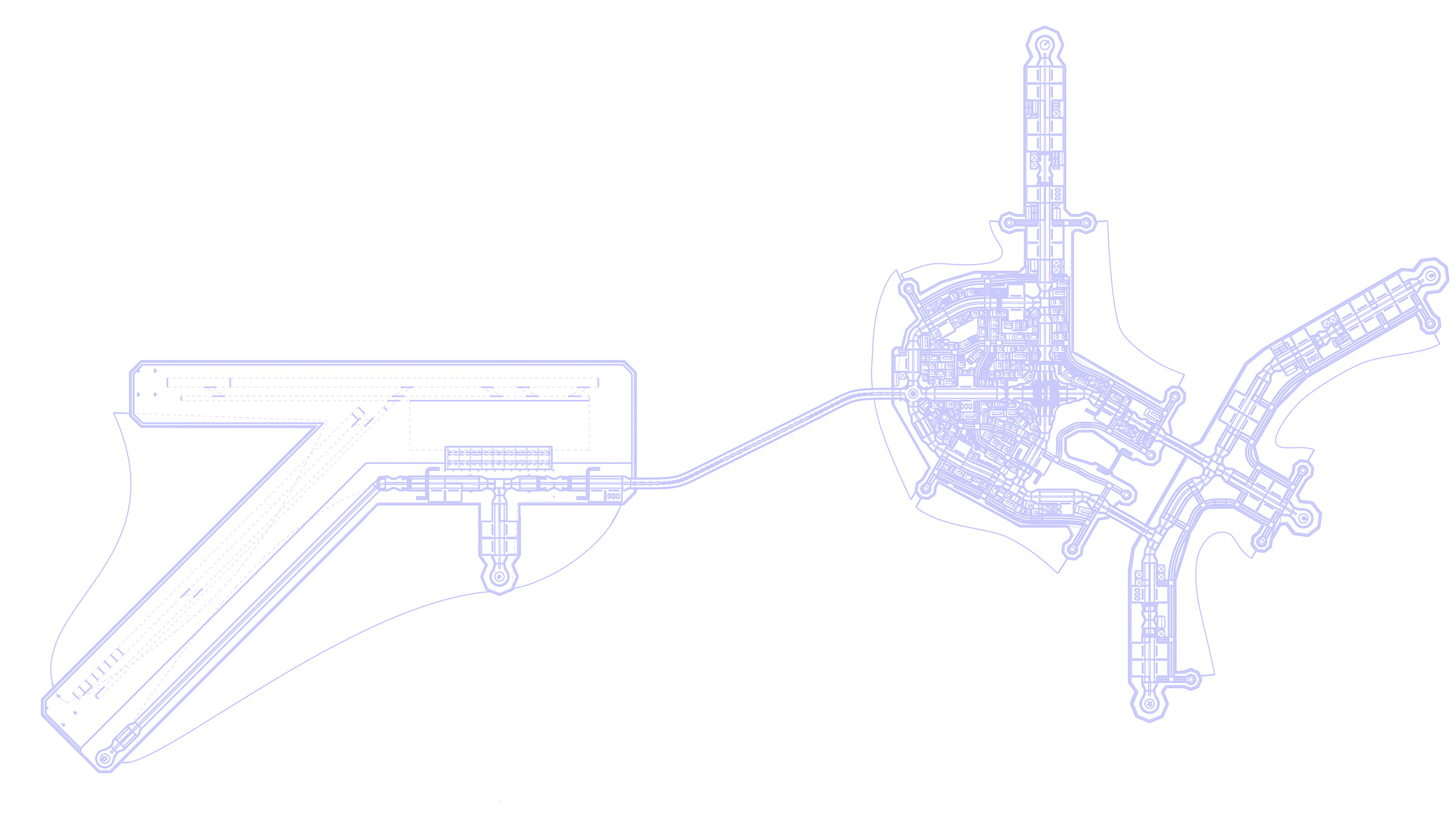 For the strategic development of airport infrastructure, the airport operator usually develops a master plan. In some cases it also covers the lower parts of the airspace but the majority focuses on the terminal and ground infrastructure. For the (re)design of airspace, the air navigation service provider develops an airspace strategy that usually includes modernisation of the ATC routes and implementation of new operational concepts to accommodate future air traffic growth. to70 has all the capabilities to support activities of a master plan and the development and implementation of an airspace strategy plan.
Feasibility studies of airport locations
Demand and growth forecasting
Airspace and airport capacity studies
Airport design and certification
Passenger terminal planning
Land use planning, including corresponding height restrictions