Due to the global experience as an aviation consultant company, Oman Airports awarded To70, leading experts Eugène Tuinstra and Lise Gascard, the contract for a 24 month implementation support on Airport Collaborative Decision Making (A-CDM). A high-scale project which enables partners and customers to work together to ensure seamless A-CDM operations within the airport.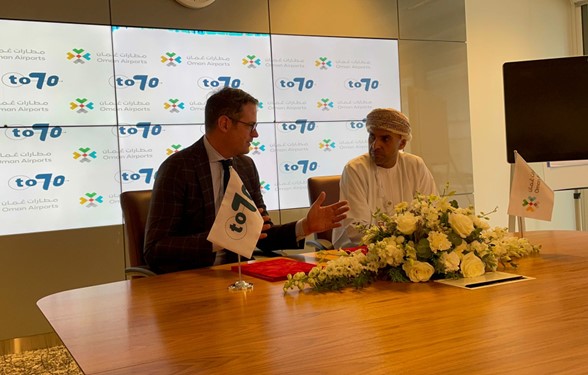 A-CDM strengthens the relationships between airport operators, airlines, ground handlers and air traffic controllers working together to improve decision making, thereby reducing delays and enhancing efficiency. The focus of A-CDM is for all airport partners to share information, so that each organization has a more complete operational picture, enabling the effective and timely resolution of changes or disruptions.
Oman Airports Chief Executive Officer Sheikh Aimen bin Ahmed al Hosni, emphasizes: "The project will give all partners a clear understanding of how things work, which will enable them to produce quick, efficient solutions for any future modifications to schedules and itineraries".
O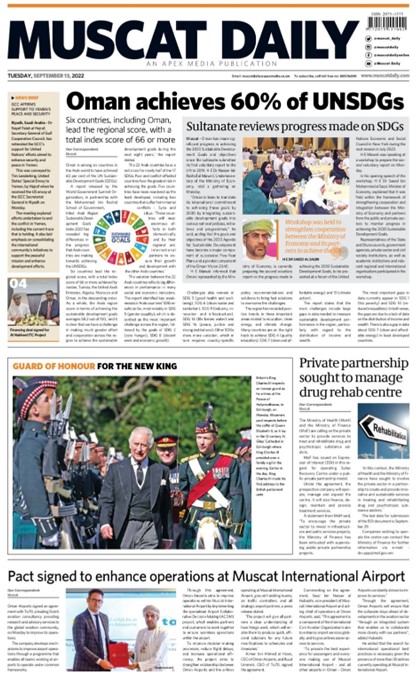 man Airports Vice-President of Muscat International Airport and acting Chief Operations Officer Mr. Saud bin Nasser al Hubaishi , includes: "This agreement is a component of the International Civil Aviation Organization's (ICAO) aim to enhance airport services globally, and to give airlines easier access to services."
To70 Managing Director Ruud Ummels, remarks: "Originally, we were expecting to start this project in 2020, but then the pandemic hit. It is great to see that now traffic in Oman has picked up strongly again, that we will be working together with the airport and its stakeholders to further enhance the operation and improve passenger experience at Muscat Airport".
Project Leader and senior aviation consultant Eugène Tuinstra, concludes: "A great start of the ACDM Program as all stakeholders were represented in the Kick-Off Steering Board meeting. This demonstrates commitment!"
About post author